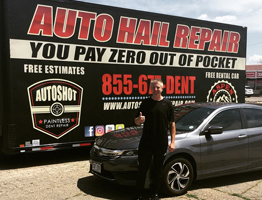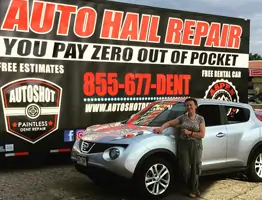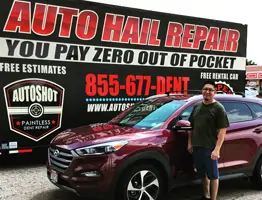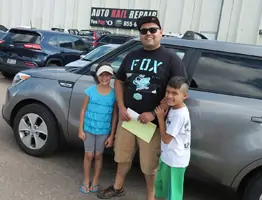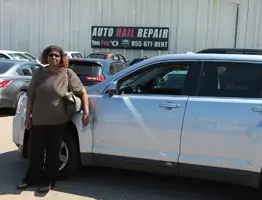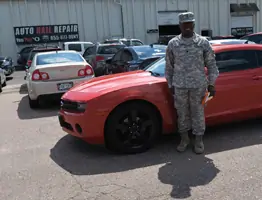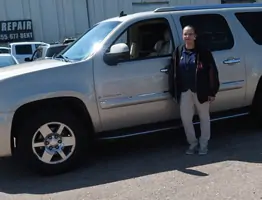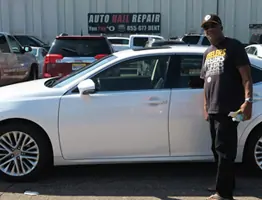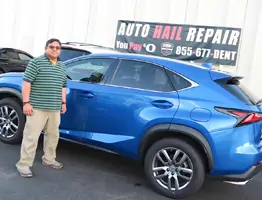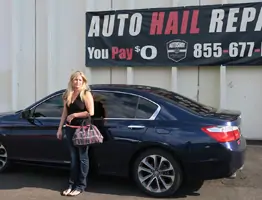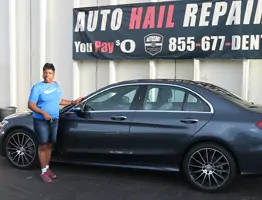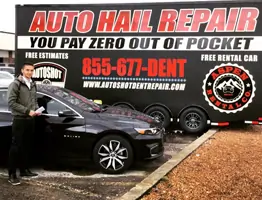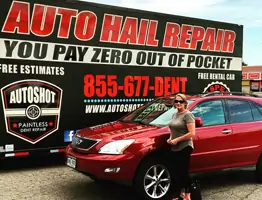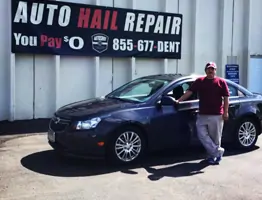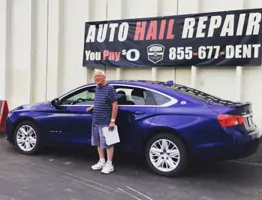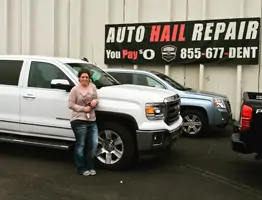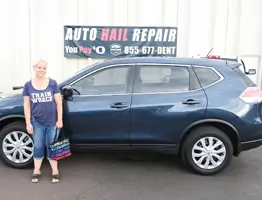 Auto Shot Paintless Dent Repair
Average rating:
6 reviews
Oct 18, 2015

"Unfortunately both my Hondas had hail damage. I chose Autoshot because they repaired a freinds car and it was perfect. I got the same treatment on both my vehicles"
Sep 5, 2014

"I had no rental coverage nor did I have the money for my deductible. With Autoshot they paid my deductible and had me a free rental car waiting. Lifesavers"
May 20, 2014
I had my 2014 Toyota Corolla fixed from Autoshot and it was simple and easy.. I dropped my car off recieved a free rental car and had my vehical back the next day. Simple just how I like it..
Apr 18, 2014

'' I was worried sick that my car was destroyed. A local bodyshop told me they needed to paint and replace most the panels. Autoshot fixed everything using zero paint work. Winning ''
Mar 9, 2014
''Jonathan won me over when he did a demo on my car. I was blown away how fast he fixed a dent. He then fixed the rest of the 2,000 dents on my brand new Toyota.''
Feb 9, 2014
''I had a business meeting to attend in another state and needed my car fast. Autoshot got my car done as promised in the proper time frame. I also sent them three referrals''